TIR-FOR International Comission
Union Académique Internationale
TABULA IMPERI ROMANI
FORMA ORBIS ROMANI
THE PROJECT
Rebuilding the Roman Empire
THE MAP
Exploring our dababase
— INTERNATIONAL PROJECT —
Under the auspices of the UAI, we are creating a huge online open database of the Ancient Roman World. Archaeological sites, toponymy and cartographical data.
We are creating a new digital instrument cataloguing and mapping all the information on sites and landforms in the Roman Empire. It will serve both as a research tool and as a test bed for new dissemination concepts.This is the pilot project driven by data from particular regions.
— MORE ABOUT US… —
Our project is based in all the information stored from our near 100 years of research and in the use of the newest technical and archaeological information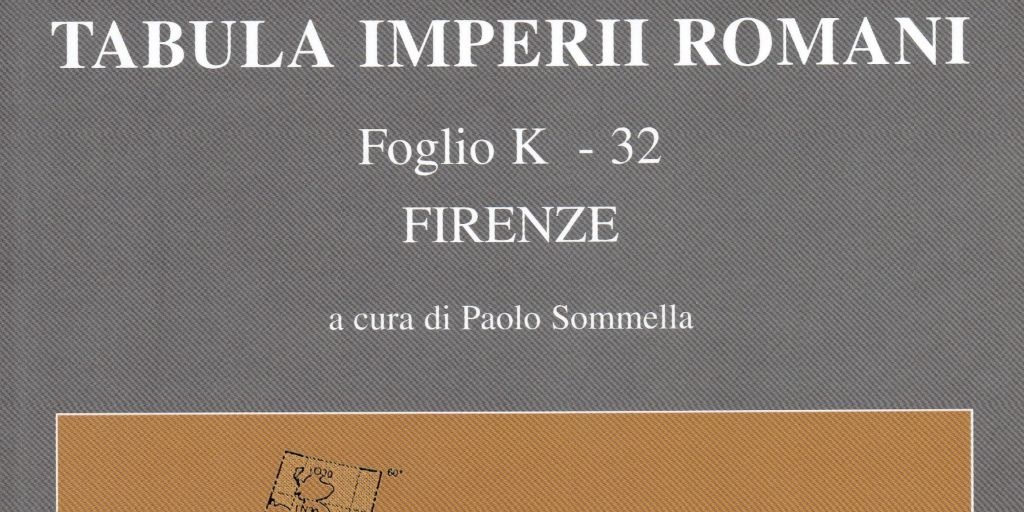 The TIR-FOR Project has an extensive list of publications of its scientific production and of its impact on the society.
TIR-FOR International Commission Teams